MARSHALL COUNTY, KY – Homes aren't the only things the Dec. 10 tornado outbreak left in shambles. Lives and livelihoods have changed forever, and some farmers are scrambling to prepare their fields for the peak planting season.
Jason Watt, owner of J&K Farms in Oak Level, has been clearing his fields and rows of trees since the tornado hit.
"It's a lot of work. It's not going to come back," Watt said.
He picks up the pieces after a tornado rips through his fields. Watt lost some of his gear, a magazine, and two trucks full of grain to the storm.
"Farming is what we do here. It's what me and my family do. We can't live without having a harvest every year, especially with the expense. We can't afford to keep spending money on something that won't pay off." that," Watt says.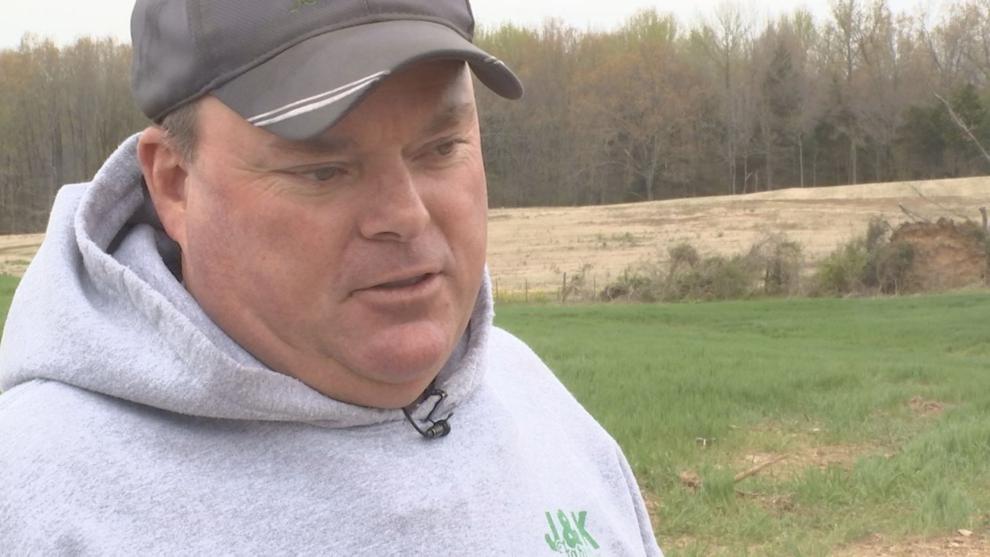 Fortunately, his winter wheat did not take a significant hit. It's a little silver lining, because insurance doesn't cover what's on the ground. The USDA is stepping in, but Watt says the aid isn't as important as people think.
"We don't get enough to pay a payment on anything. The deal is you get money to pay for fuel and your time," says Watt.
He spends most of his free time on an excavator cleaning up felled trees.
"I've been working on this particular job for 42 hours, and I still haven't finished. I still have several trusses to do. It's going to take six to eight months to get everything cleaned up," Watt says.
The weather isn't letting go either. This causes muddy fields and delays the rebuilding of his store.
"Last week we had a storm, and it moved it 6 inches, so we had to start over and rebuild it," says Watt.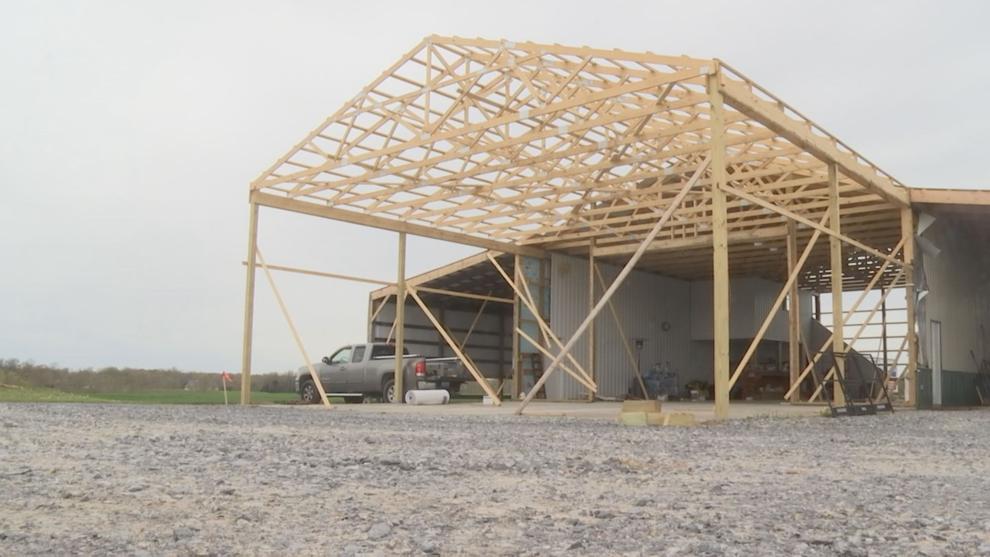 Stores can be rebuilt and crops replanted, but Watt says he still has what can't be replaced.
"We can talk about all the damage we've done on this Earth, but the main thing is that my family is here," Watt says.
Like many recovering from the tornado, Watt says it's a marathon, not a sprint. There are some things that will take years to replace or clean up.