CITY OF TAGBILARAN — Farmers in Boholano displaced by Typhoon Odette (international name: Rai) on Wednesday August 17 have been encouraged to apply as members of farmers' cooperatives and associations.
Former President Rodrigo Duterte signed into law on February 26, 2021 Republic Act No. 11524 or the Coconut Producers and Industry Trust Fund (CFITF) Act.
The program aims to increase the productivity and income of coconut farmers.
Benjamin Madrigal Jr., administrator of the Philippine Coconut Authority (PCA), said Wednesday's meeting with farmers, 14 representatives and stakeholders of the Producer Development Plan and the nut industry (CFIDP) aimed to provide a comprehensive view of the full benefits package to coconut farmers. , including social and production interventions and reviving the rehabilitation and development of the coconut industry.
"All programs should be accessible to all our farmers," Madrigal told at least 300 attendees inside the Bohol cultural center. Other participants joined online.
The theme of the 36th National Coconut Week was "Masaganang Niyugan: Katuwang tungo sa Maunlad na Kinabukasan".
In Bohol, almost half of the 6.7 million coconut trees were knocked down by the wrath of Typhoon Odette on December 16, 2021.
The PCA has stepped up coconut planting in the coming months to replace the 3.1 million coconut trees downed by the typhoon.
Bohol Governor Aris Aumentado said he would hire 38 farmers to help PCA implement the program.
RELATED STORIES:
Duterte approves development plan for coconut growers and industry
JMS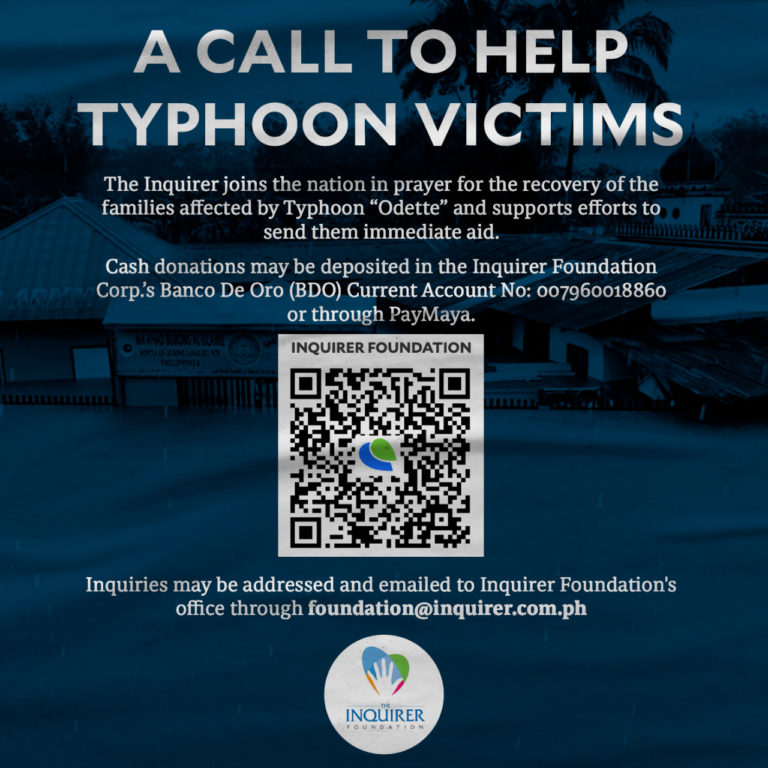 Read more
To subscribe to MORE APPLICANT to access The Philippine Daily Inquirer and over 70 titles, share up to 5 gadgets, listen to news, download as early as 4am and share articles on social media. Call 896 6000.