Well, what can be said about this? First and foremost we have to congratulate Ange and the bhoys on a magnificent display of attacking football with nine fine goals – and let's be honest, he really should have been closer to 20!
All the goals were good – my favorite was the second – and it was clearly a team effort. Frankly, it was football in the good old Celtic style – breathtaking, exhilarating, thrilling, thrilling and utterly satisfying. The nine goals will have eclipsed and eclipsed all the sycophantic bullshit we heard about yesterday's four with all those words like 'Eurobounce' we'll be reading in the papers tomorrow morning.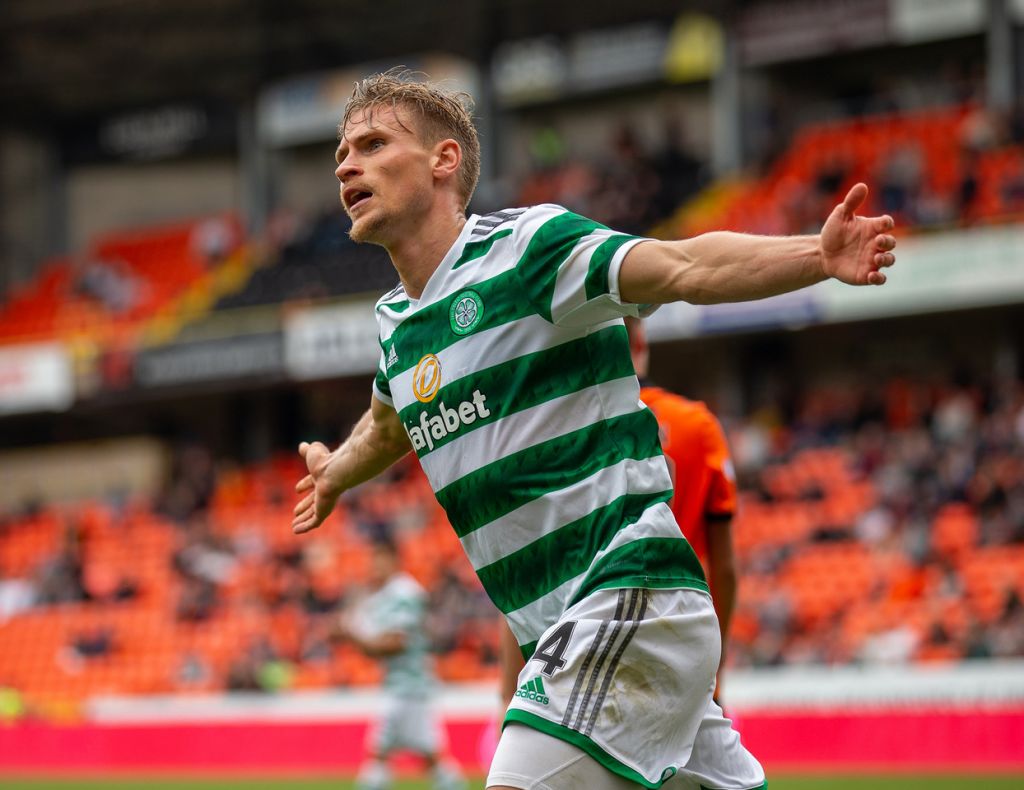 A word of sympathy for Dundee United supporters, far from the worst group of people in the world, many of whom expressed their feelings long before half-time. One is less sympathetic to the united board of directors who clearly isn't dealing with life at all, and to its manager who seems to be the kiss of death wherever he goes.
🗣️ "It hurts me, I suffer from it. It doesn't diminish my desire to work things out. Every player should feel embarrassed, humiliated and have trouble sleeping tonight."

Dundee United manager Jack Ross reacts to their 9-0 loss to Celtic 👇pic.twitter.com/SAIw91SfC5

— Sky Sports News (@SkySportsNews) August 28, 2022
🗣️ "I absolutely want to fix it"

Jack Ross speaking after his side's 9-0 home loss to Celtic ⤵️#BBCFootball

— BBC Sport Scotland (@BBCSportScot) August 28, 2022
He must now leave and allow Dundee United to bring in someone else (again) or he must have full clearance. Myself, I tend to believe that he should now consider other forms of employment far from coaching football.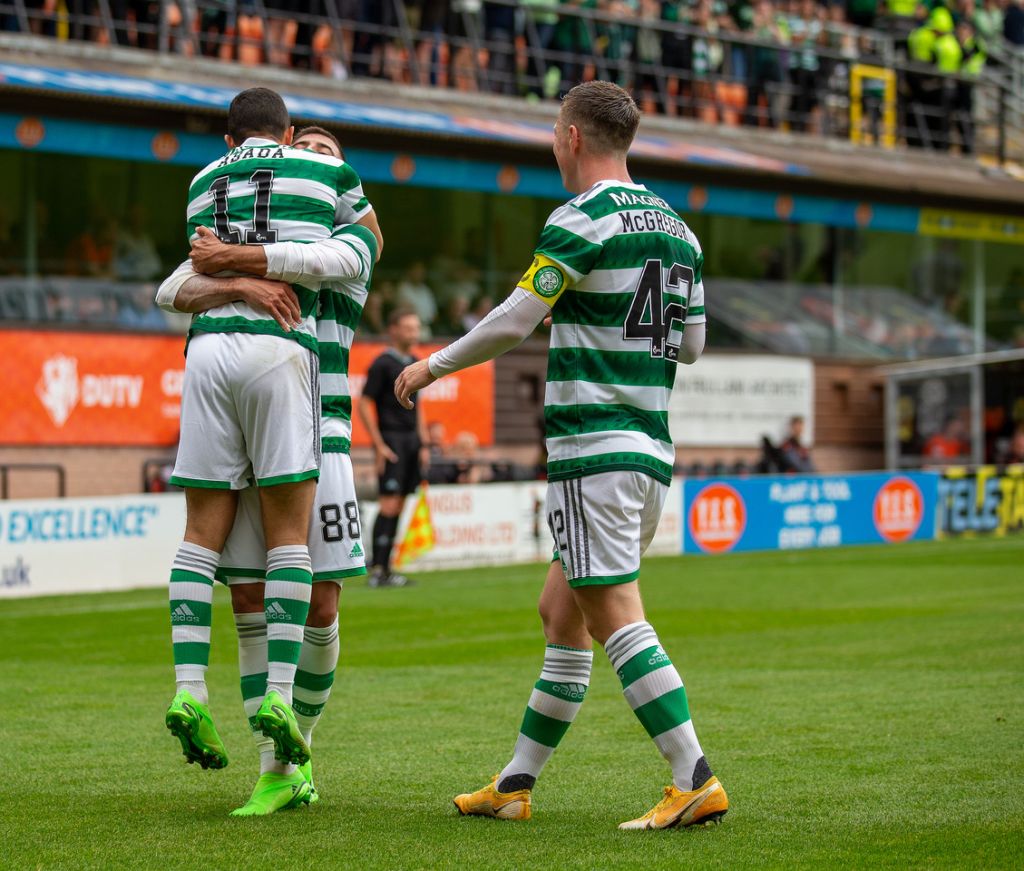 There's the sobering thought for Celtic amid all the euphoria and ecstasy it was against the Premier League's worst side. It would be a mistake to think that the other teams will be just as easy. Our next three games are all against teams starting with the letter R. It would be nice if we could beat them all 9-0, but I have a funny feeling that might not happen! Still 1-0, 1-0 and 1-0 would be good enough to continue!
But Ross County first. The big enemy here is complacency and takes it too easily. I know we gave them a bit of a hard time a few weeks ago, but Wednesday night will be different, and it will be a cup tie. We have been to Ross County more than once in the past.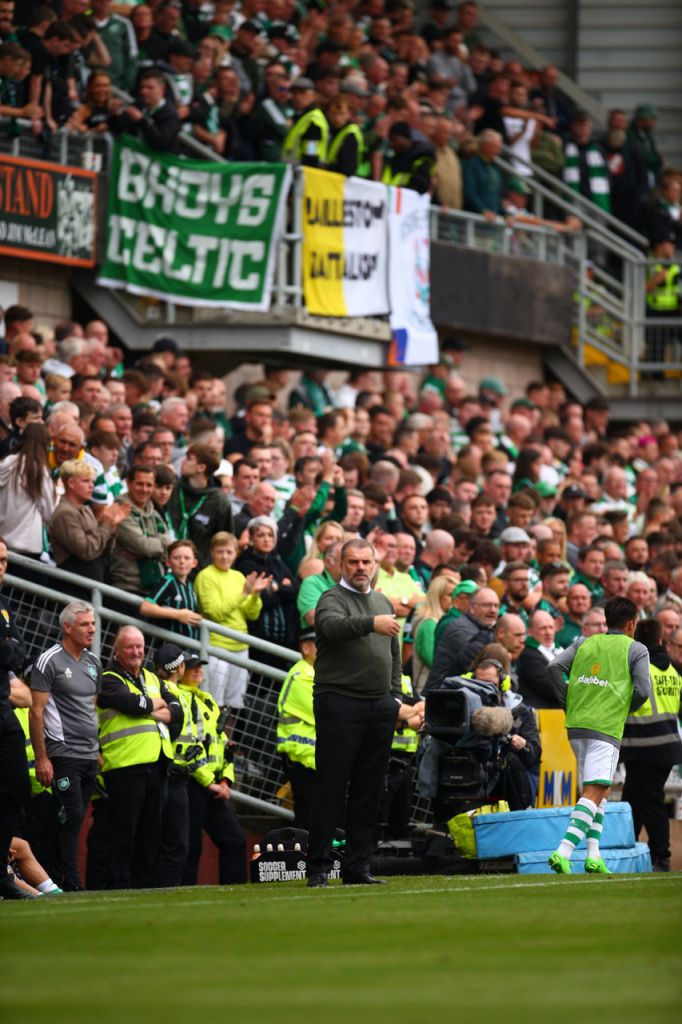 A slip here and there cannot be Treble. But it's hard, based on the Tannadice Tsunami, to see anything other than a comfortable Celtic victory.
Congratulations once again to the team and the Manager!
David Potter