MAYFIELD, KY — Nearly eight months after a devastating tornado, the city of Mayfield is being audited — and the city has requested it. This, as the tornado debris cleanup nears its next phase.
Mayfield Mayor Kathy O'Nan said the audit was requested to clear up any confusion or misconceptions about the amount of money specifically given to the town of Mayfield. The mayor says that although millions were donated for tornado relief, the city itself did not receive as many.
"When people hear that this money came to Mayfield, they think it came to the city government. That's absolutely not true," O'Nan explained at a special meeting of the city council in Mayfield. Mayfield on Tuesday evening.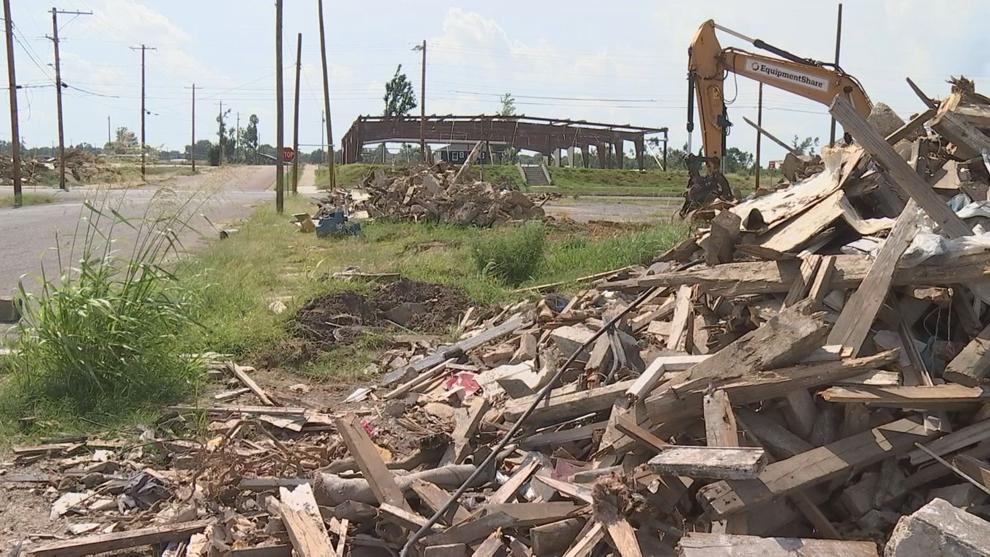 Millions of dollars went to funds like the state Western Kentucky Tornado Relief Fund or the Mayfield Graves County Tornado Relief Fund, which the city has no control over. O'Nan says the audit will make that very clear.
"The city got about $130,000, a little more," O'Nan says. "I told you before, part of it was for the police; part of it was for the fire department."
Another problem to solve is the cleaning of debris. Damage from the December storm continues to line the streets to this day. City Attorney Bo Neely said hauling debris across the right-of-way continues to be the priority at this time.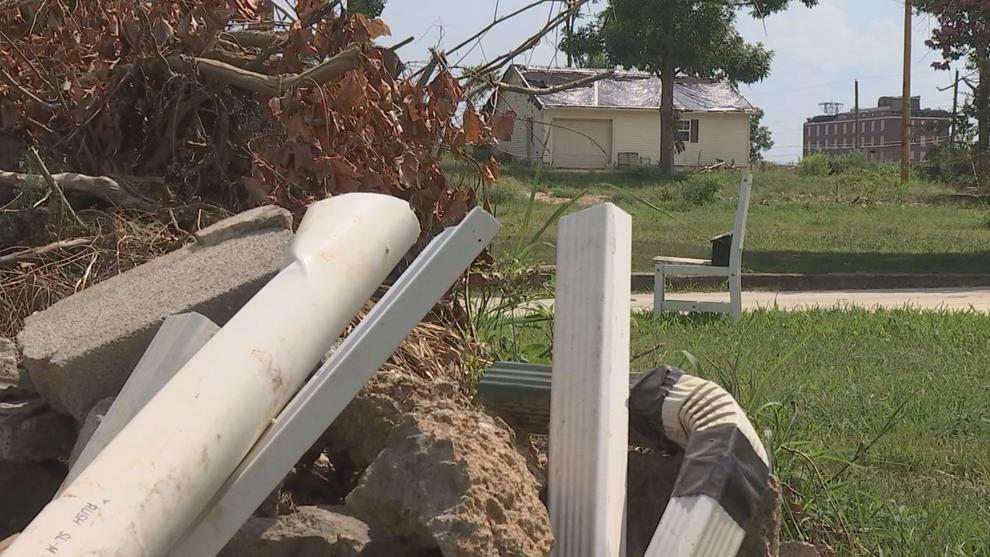 "DRC, which is our debris removal company, thinks they'll do the final pass by the end of August," Neely said. "I think that's a bit optimistic, just because we have 10 properties before the sentencing committee on 8/16, and by the close of business tomorrow, we might have 11."
After that, the focus of debris removal will shift to private properties and commercial properties.
O'Nan expects the audit to be completed before the city council's first meeting in August. Integrity Group, which is based in Tallahassee, Fla., is performing the audit. Once completed, the Town of Mayfield will post the results online for the public to view.