When Dee Cheramie reflects on the fate of Grand Isle in the 11 months since Hurricane Ida made landfall, her eyes are almost immediately filled with tears.
The 54-year-old bartender at the recently reopened Cisco's Hideaway is part of a declining local population living on Grand Isle. There's nowhere else she'd rather live.
But for working-class islanders like her, essential to Grand Isle's tourist economy, there seems to be no place left to live.
"I can't afford to rent anything here. The rent is too high," Cheramie said.
Ida crossed Grand Isle when she made landfall on August 29 at nearby Port Fourchon in winds of up to 150 mph.
Every one of the city's approximately 2,500 structures was damaged and 700 of them were destroyed. This included Cheramie's apartment, as well as Cisco's Hideaway, which took on six feet of water and blew through the walls.
The destruction was so extensive that it took until January for the barrier island to permanently restore basic public services like water and electricity. The island's storm defense system has also been damaged, and the federal government is planning a $122 million restoration project.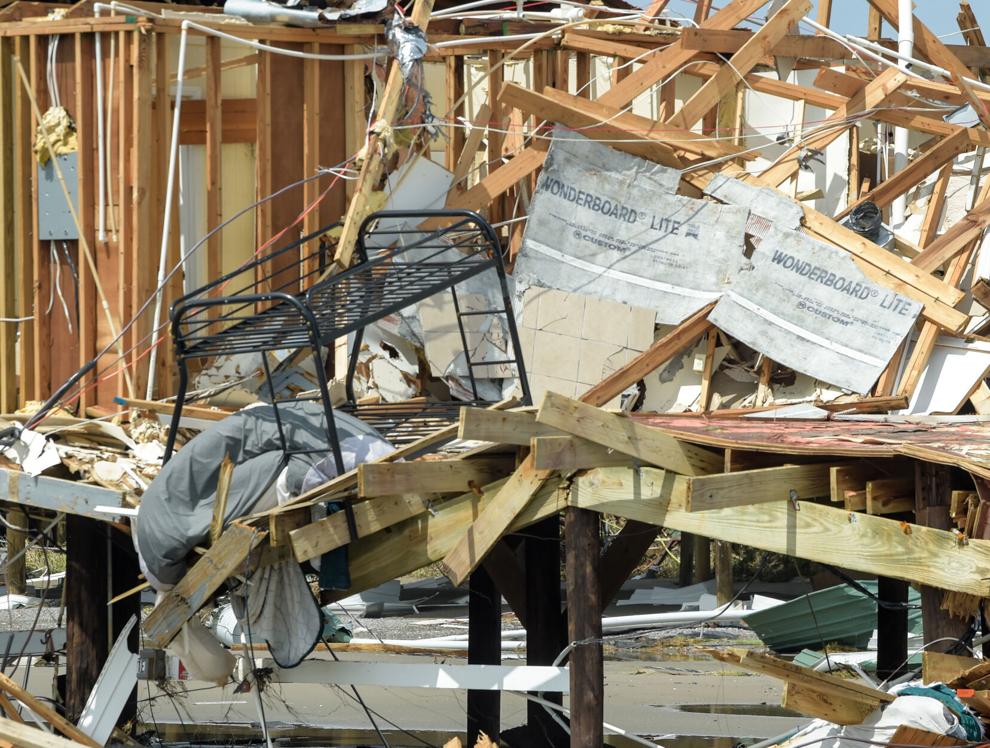 Since November, Cheramie and dozens of other residents have been living in state-provided travel trailers at Grand Isle State Park. However, these accommodations are only temporary. State officials said there is no set deadline for the program to expire, but when it does, Cheramie isn't sure what she will do.
"This is my house. I can't go anywhere," she said.
Plan affordable housing
This week, in an important step for the recovery of the island, hundreds of anglers descended on Grand Isle for the annual Tarpon Rodeothe oldest sea ​​fishing contest in the USA.
Just as housing stock for residents is scarce, so too is tourist accommodation. This year, the three-day rodeo was scheduled to close three hours earlier than usual each evening to give attendees time to leave the island and return elsewhere.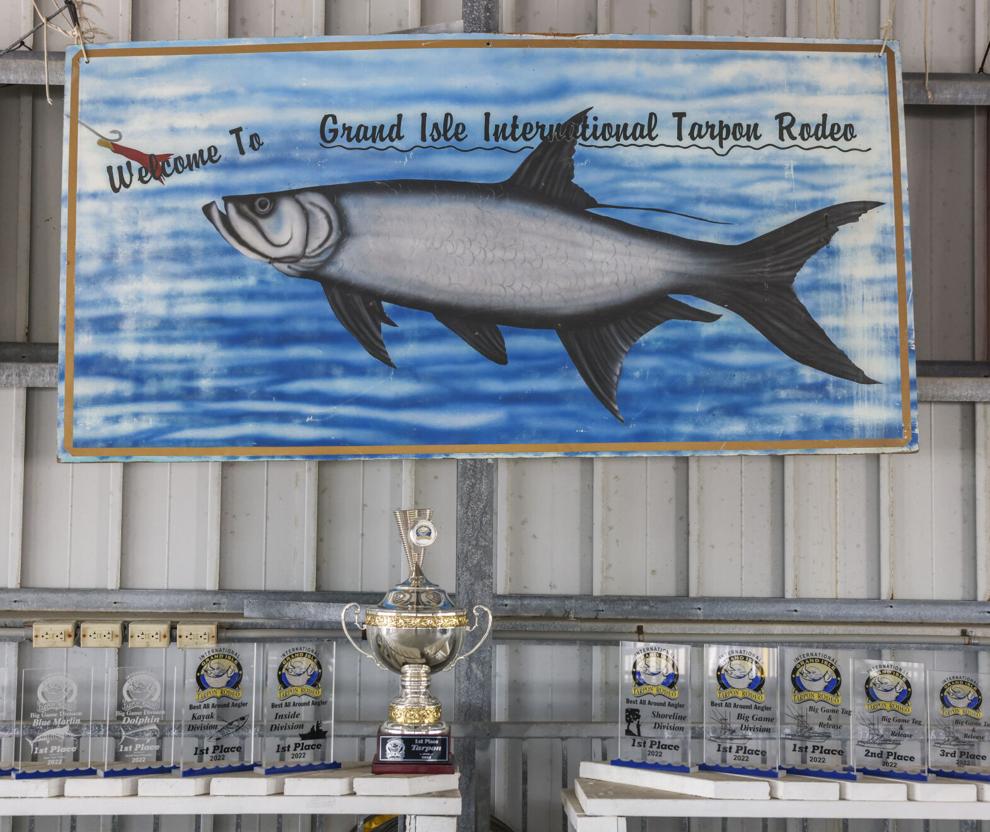 To address the housing shortage for residents, Grand Isle Mayor David Camardelle wants to use federal grants to build affordable housing. He said they have already identified a place for 40 units.
"We want to make sure families can stay here," Camardelle said. "We cannot lose any more workers here. We can't put our people who rent…anywhere else. We want to bring them home.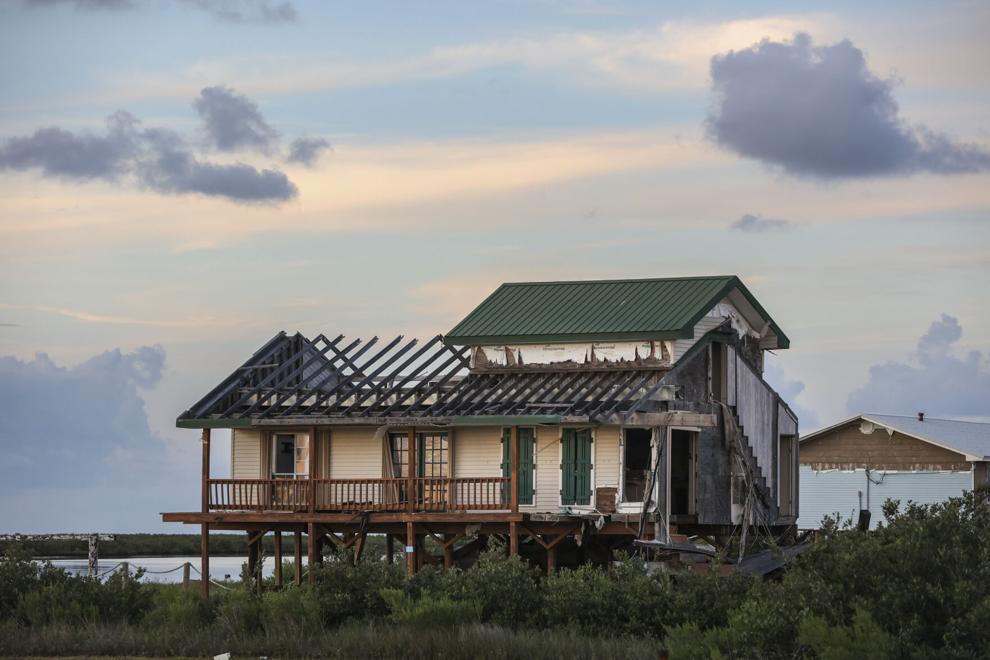 But there's a catch: Federal funds for low- and middle-income housing projects aren't available for flood-prone coastal communities like Grand Isle.
The Jefferson Parish Council, at its annual meeting in Grand Isle on Wednesday, passed a resolution urging the Louisiana congressional delegation to work with the Department of Housing and Urban Development to revise these guidelines.
"Our young people won't be able to stay here in this community where they were born and raised if we don't find a way to create affordable housing," said parish council member Ricky Templet.
Demographic exodus
Already, Grand Isle is seeing its population flee.
Last week the town's gas department chief tendered his resignation "because he can't afford to live here", according to Grand Isle Council member Brian Barthelemy.
Meanwhile, Grand Isle Public School, which educates K-12 students, saw its enrollment drop from 116 students before Ida to 72 students in March, on its first day back. to in-person learning after major repairs. .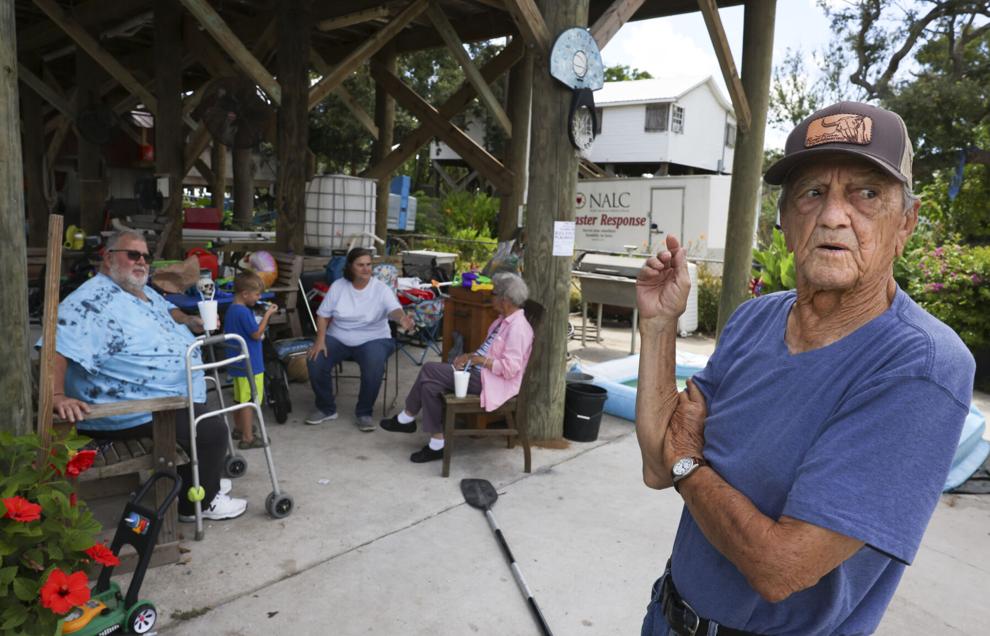 Amie Magnon, the school principal, said rent prices and property insurance costs are pushing families to move. She noted that towns like Grand Isle can't function if they don't have space to work in restaurants, gas stations and hotels.
"You need to have a local population to sustain a tourist destination," Magnon said.
James Johnson, 43, has lived on Grand Isle "on and off" for about two decades, and like Cheramie, he now lives in a state-issued trailer in Grand Isle State Park.
He said rental prices were bad before the storm, but since Ida they have doubled. He hopes to eventually buy his travel trailer from the state at a discount and leave Grand Isle for good.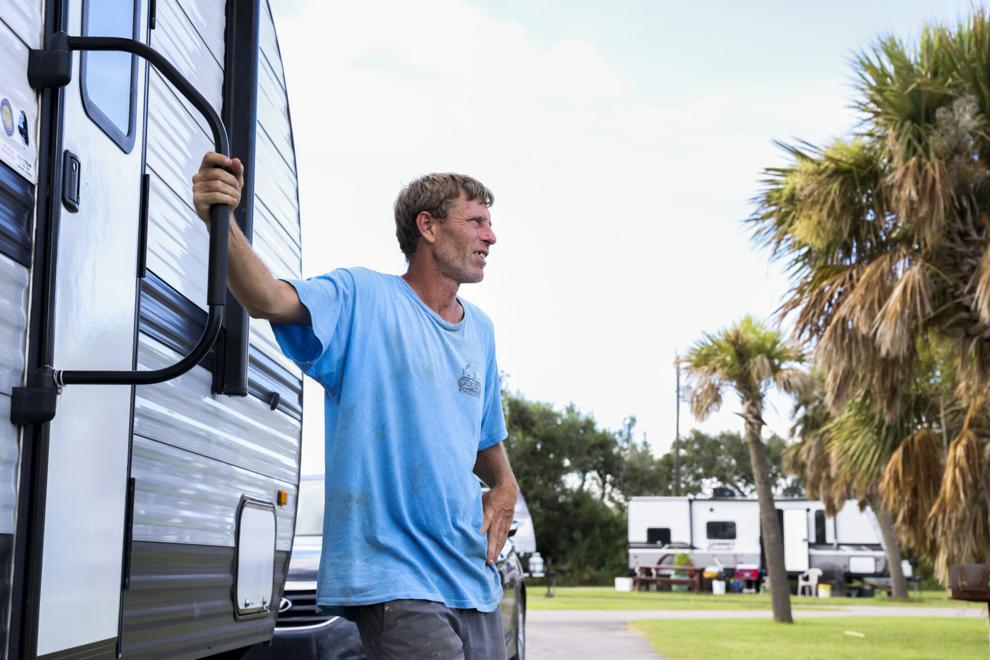 "They make sure no one here can live unless you already have money," Johnson said. "The very ones who serve everyone, you rape and steal."
Across the parking lot, sitting outside his trailer and drinking an evening daquiri with his wife, Mike Davee, 65, said Grand Isle's recovery had been 'bifurcated' between the haves and the have-nots. destitute.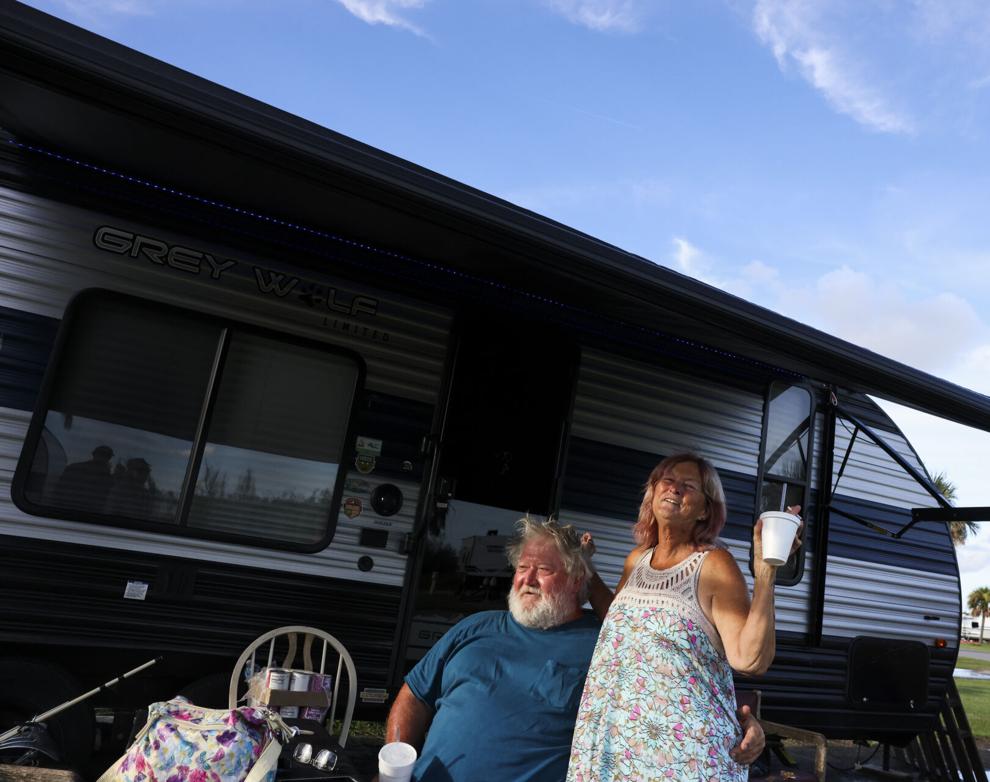 "The poor, the workers and the old retirees will have to leave. There is no other choice," Davee said. "You can't afford it."
'Where is the help?'
The Reverend Mark Toups, pastor of Our Lady of the Isle Catholic Church, wants Jefferson Parish and the state to step up their efforts to help Grand Isle residents recover.
"The story of Grand Isle 11 months later is: Where is everyone?" he said. "Where is the help? »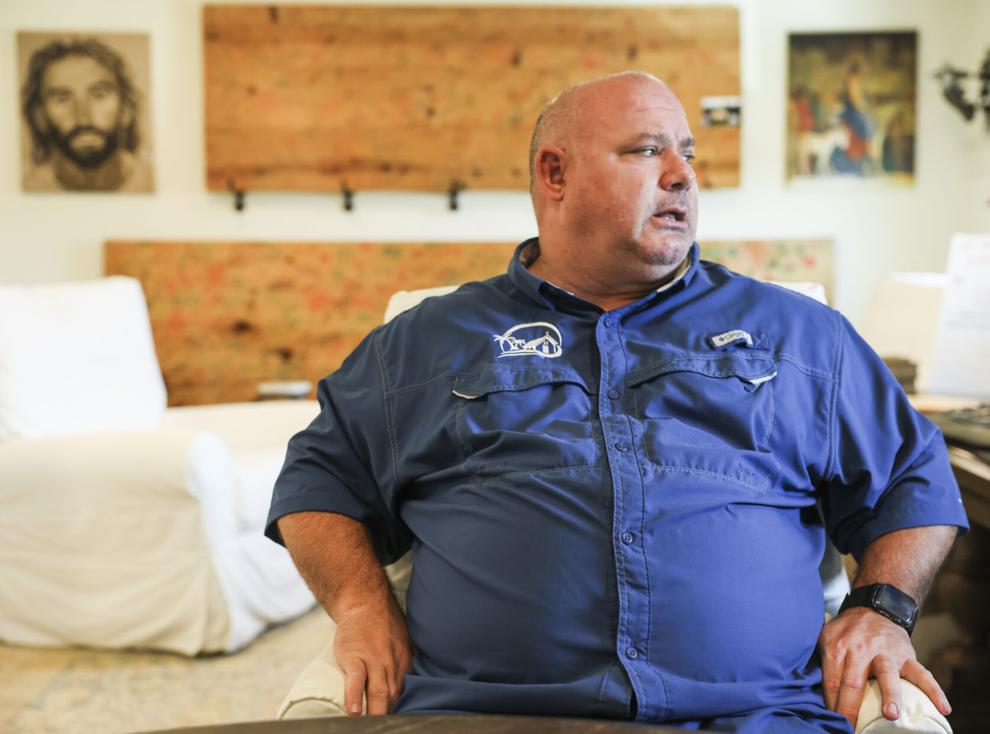 After the storm, the church set up a makeshift barracks with bunk beds in one of its buildings to house recovery volunteers. Half a dozen crews have passed since. A group from Iowa was there last week.
"Help is coming from Iowa!" said Toups. "Help is not coming from the state of Louisiana or Jefferson Parish."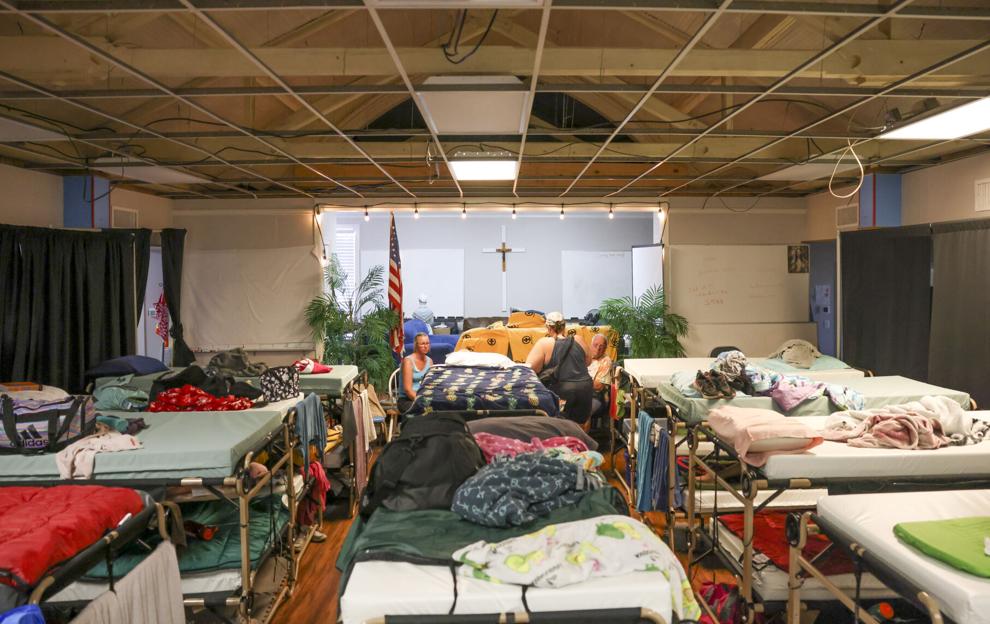 In a statement, Jefferson Parish President Cynthia Lee Sheng said parish workers have been busy meeting Grand Isle's needs since Ida's arrival, helping to establish a temporary housing program. , completely rebuilding the island's 32-mile water system, cleaning up debris and sand, and helping residents. with FEMA applications
"Many of our teams remain on Grand Isle today and although the work looks different, we are taking the next steps to rebuild the island, including clearance of residential structures, grant applications, appraisals, supply information to residents on how they can build safer and stronger, and much more," Lee Sheng said in a statement.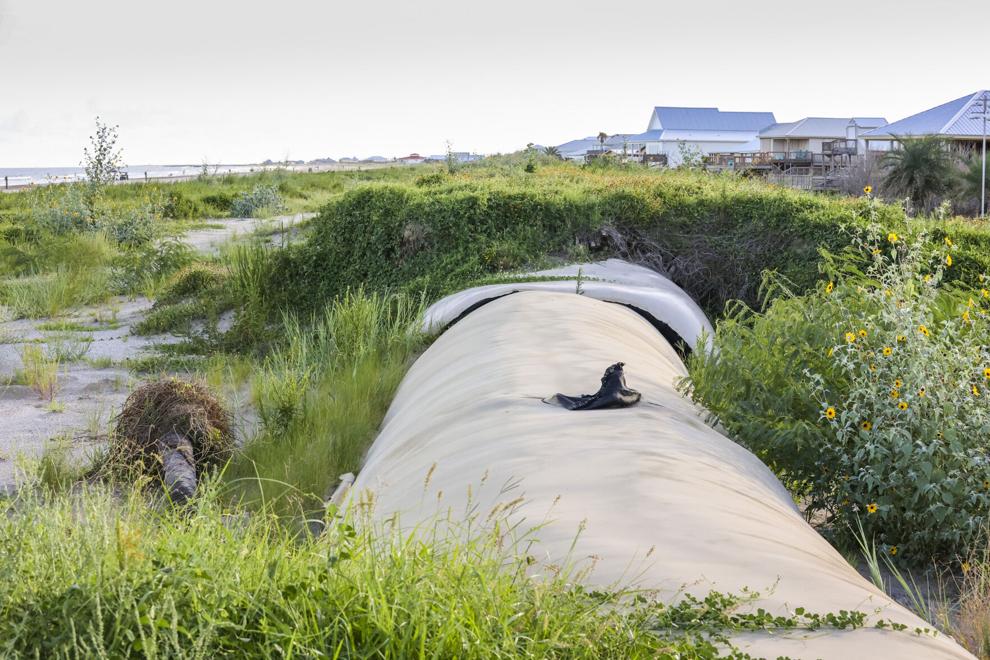 Toups noted that the federal government provided Louisiana with funding to hire case managers to work with disaster survivors. But he said he had seen no sign of it on the island.
Mike Steele, spokesman for the governor's office of homeland security and emergency preparedness, said the state launched its disaster management program in April. The company hired to oversee the Grand Isle efforts, Endeavors, has set up tables at several events on the island in recent weeks, Steele added.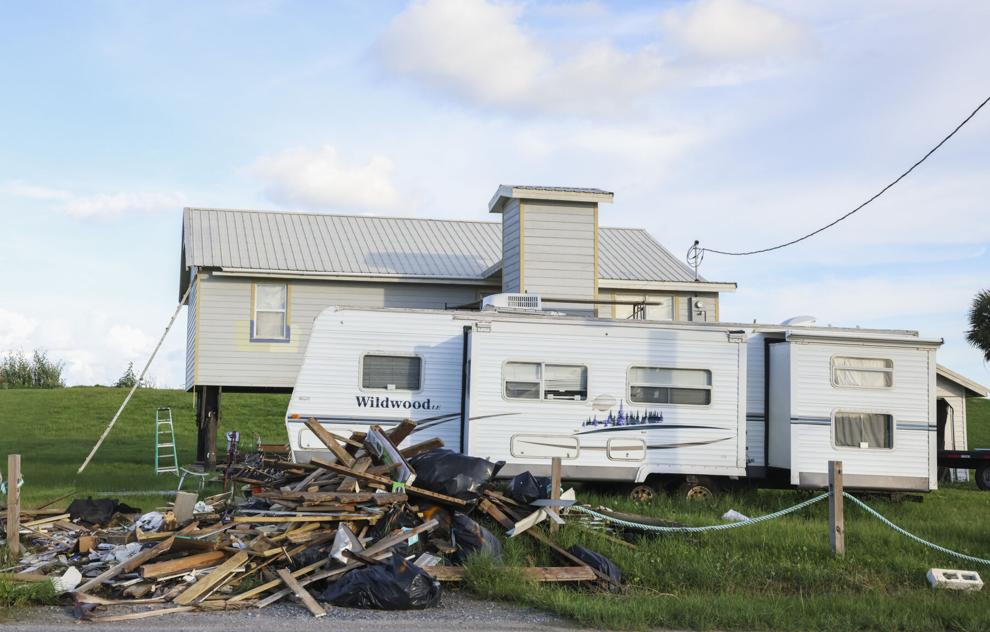 'Come see us'
For now, the locals are getting by as much as possible.
Elizabeth "Missy" Roam, 57, a waitress at Starfish Restaurant, said the past 11 months had been a "nightmare". Only half of his house is habitable.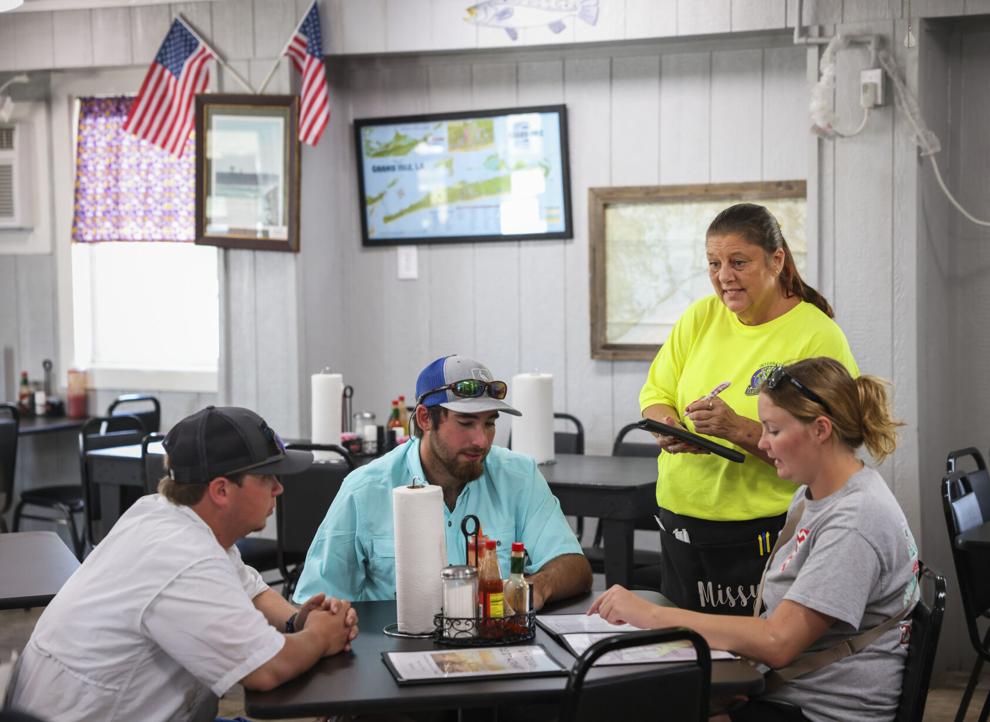 Still, like other Grand Isle residents, she urged tourists to come and visit.
"We are rebuilding solidly. Come see us," Roam said. "The roads are open. The weather's nice. The beaches are clean.