SUBIC BAY FREEPORT –– The Subic Metropolitan Authority (SBMA) deployed on Sunday December 19 a team from its fire department to help with clean-up operations on the island of Siargao, which was severely damaged by typhoon "Odette ".
Wilma Eisma, president and trustee of SBMA, said the team consisted of 11 members of the fire department.
"Pray for the recovery of people there and the safe travel of our staff to the area," Eisma said in a statement.
Earlier, Eisma said SBMA would send donations and labor to areas hit by the typhoon, adding that it would continue to accept donations through its public relations department.
"We strike at the benevolent and compassionate hearts of the stakeholders in the Subic Bay Freeport to assist our brothers and sisters in Visayas and Mindanao who are severely affected by Typhoon Odette," said Eisma.
She said victims of the typhoon would need sleeping mats, hygiene kits, easy-to-open canned food, mosquito nets, pre-loved clothes and mineral water.
lzb
Subscribe to our daily newsletter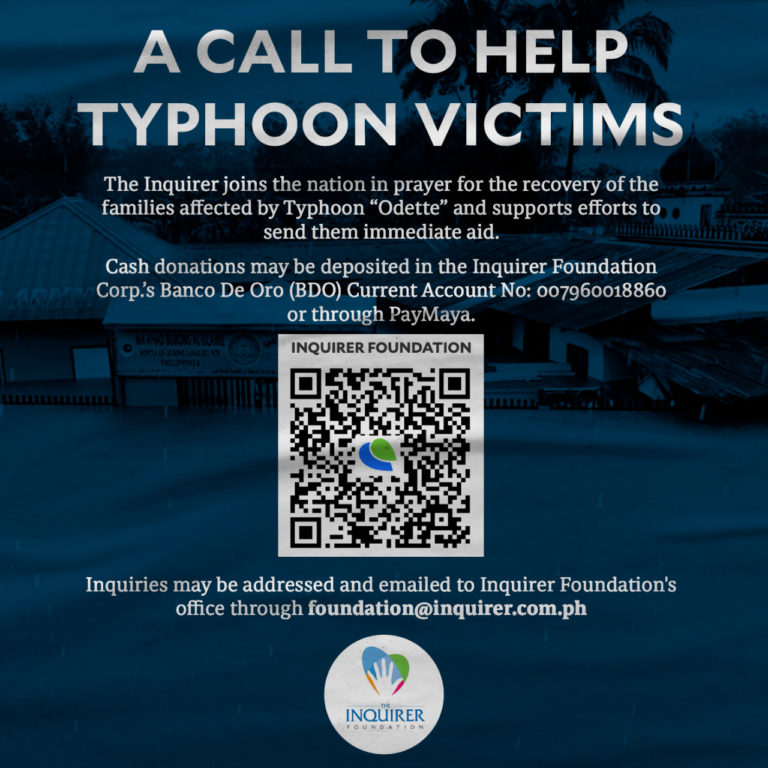 Read more
To subscribe to REQUEST MORE to access The Philippine Daily Inquirer and over 70 titles, share up to 5 gadgets, listen to the news, download from 4 a.m. and share articles on social media. Call 896 6000.