MAYFIELD, KY – Snow and cold put an end to cleanup efforts in Mayfield for the day Thursday. With the snow covering the roads and equipment, it is difficult for the contractors involved in the demolition process.
There was not much movement in the city center on Thursday. Contractors and volunteers were taking a break from the cleanup efforts. The Mayfield-Graves County Fairgrounds distribution center also closed for the day, but there is always help for those who need it.
Snow has blanketed what remains of homes and businesses. Keith Todd, of the Mayfield-Graves County Emergency Operations Center, said the volunteers and contractors helping with the clean-up efforts had a well-deserved snow day.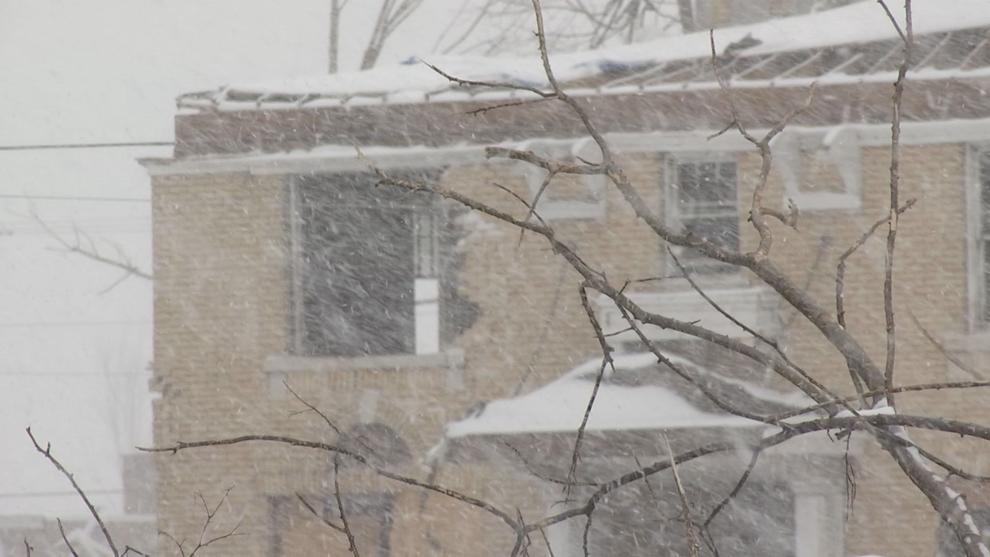 "Volunteer groups are probably unlikely to put much to the curb today. It's just one of those days," Todd said.
While the streets were empty, there is always help for the victims of the tornado. It's on a call-by-call basis for the warming centers.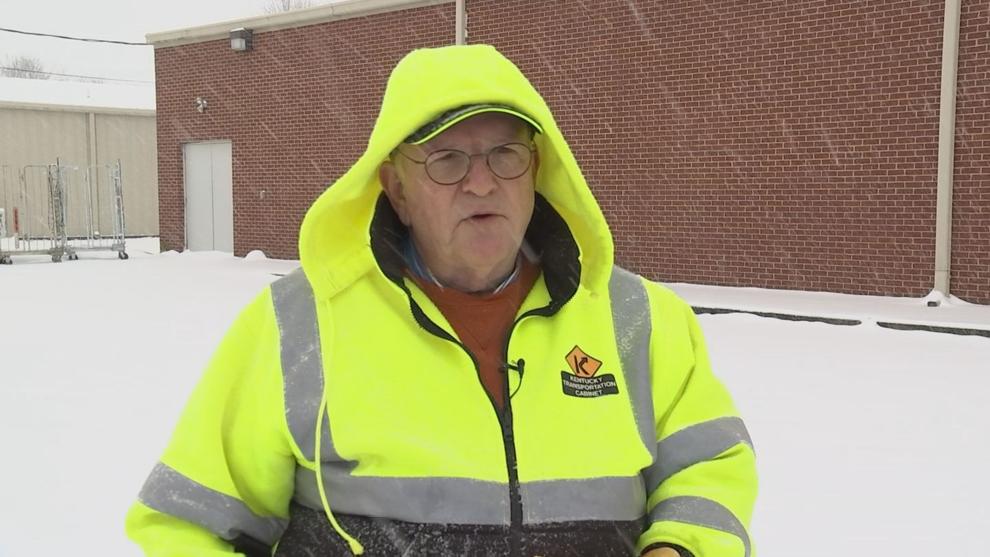 "We don't advertise these locations unless we have people calling who really need them. Then we'll send them right there. We do this to maximize our volunteers, so we don't overload them early in the day. day, "Todd said.
With the closure of the distribution center, emergency supplies are also available to people.
"For example, if there is something that you are completely clear of, they will put together a box and hopefully can deliver it to most places here in County Mayfield / Graves," says Todd.
It might be a snowy day, but that doesn't mean resources aren't available. The distribution center needs heaters and electric blankets. If you need emergency supplies, you can call the Tornado information line at 270-727-5114. There are a few churches waiting for the warming centers if people need a place to stay. You can call the Red Cross at 502-871-1498 if you need warm shelter for the night.