MAYFIELD, KY – With tornado cleanups continuing in areas like Mayfield, the need for temporary housing is on the rise. Kentucky Governor Andy Beshear was in the Local 6 area Friday afternoon to show how the state will help those in need.
It's pretty hard to find a spot in Mayfield that wasn't damaged in the December 10 storm. Orlando Saxton and Samarra Edmonston lost their home that night.
"Struggling trying to get clothes and food and stuff like that, it's been kind of hard on us," Saxton said.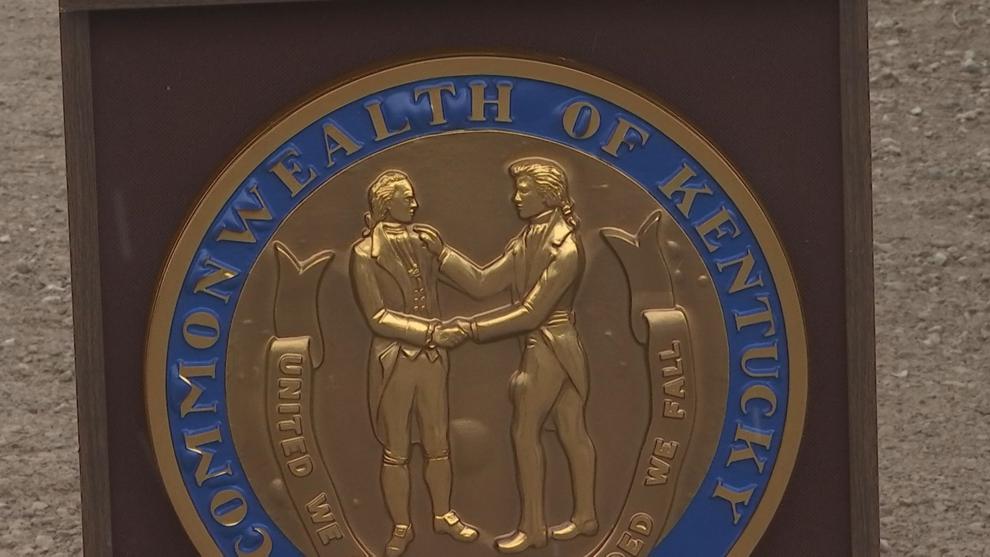 They stayed in a motel simply because there is nowhere to go. While at Mayfield, Beshear affirmed the state's commitment to help through the Commonwealth Accommodation Program.
"We are going to be here every day until we rebuild every structure and every life, and that starts with our families with children," Beshear said.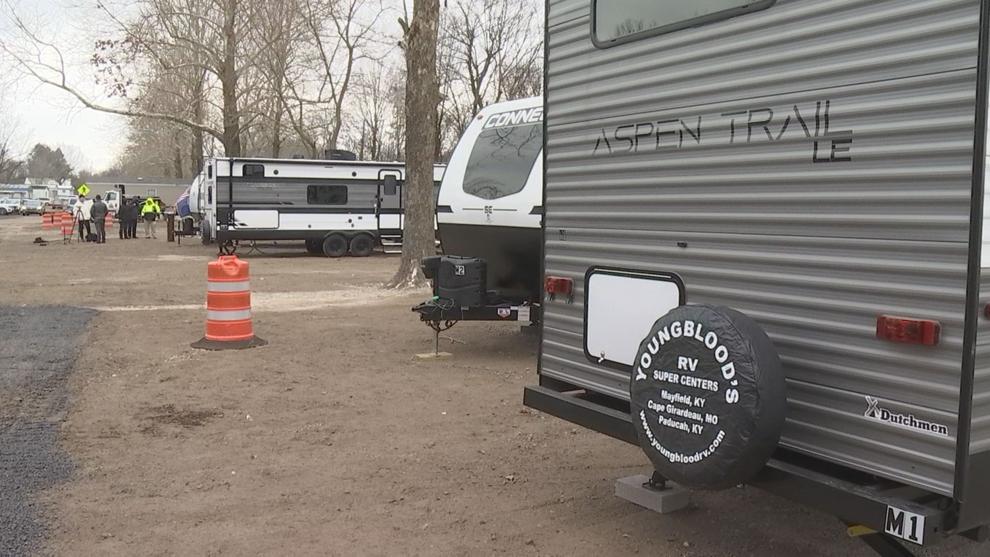 Beshear and Graves County leaders handed over keys to state-purchased trailers, which will be used as temporary housing.
"I didn't expect something like this, for the governor and all the resources to come together and let us all get a breath of fresh air and get away from the motel," Saxton said. "Being able to call something a home again is just wonderful."
It also means Saxton's son Trayveon will be closer to his school.
Beshear also joined Homes and Hope for Kentucky as the nonprofit broke ground on a new home to be built in Mayfield. Homes and Hope's goal is to rebuild 100 homes in areas affected by the December 10 tornado.